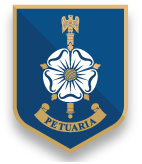 Download the MyCaddie App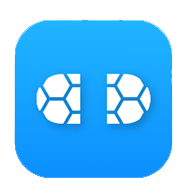 Over the years, Brough has hosted many Championship and representative matches. The two day Brough Classic Pro Am has been a major date in the PGA Calendar since 1978. The Forte PGA Seniors Championship was hosted in 1990. The Players Tour came to Brough in 1999 and the British Girls Championship in 2001. Brough attracts many visitors of all abilities and they tend to return.

The good golfing qualities are based on the light, well drained land, which results in a playable course in all weathers. However, in today's world with the heavier, year round traffic, "good qualities" need a little assistance. Hence a six figure investment in a state of the art irrigation system, a five year course development plan, new equipment and an augmented green staff.
Brough Golf Club
Tel: 01482 667291
Cave Road , Brough , East Yorkshire, HU15 1HB