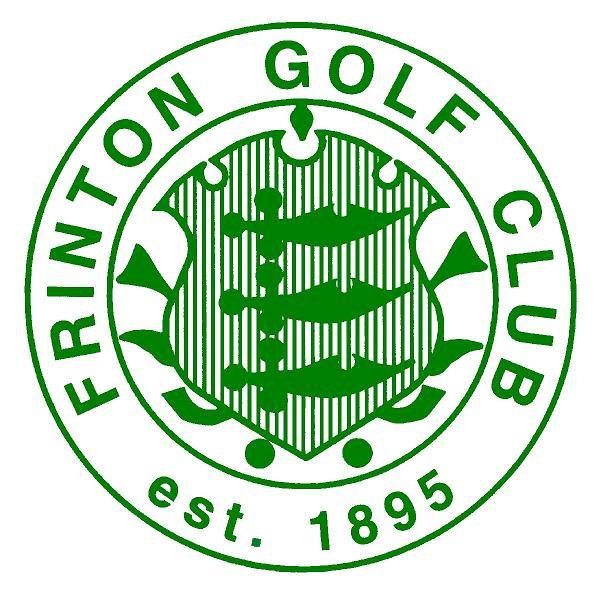 Download the MyCaddie App

Frinton is a seaside course that provides a fine test of golf.
At 6,265 yards, Frinton is not excessively long by modern standards and, at first glance, the open fairways with their lack of trees may seem unchallenging, but this is certainly not the whole story. The fast, firm, undulating greens test the best putters.
Tidal ditches cross many fairways requiring accurately placed shots. The trademark of the links course, the ever-changing sea breeze, demands careful club selection on every hole.
Our greens are probably the best all year round greens in the region.
Frinton Golf Club was founded in 1895 and can look back on a distinguished past as well as looking forward to an exciting future.
The club retains the best traditional values and is proud of its reputation of assuring a warm welcome to members and visitors alike.