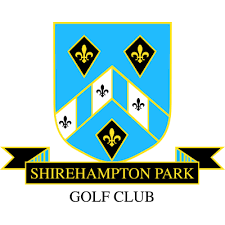 Download the MyCaddie App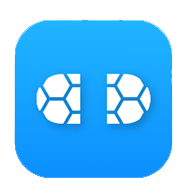 Considered by many to be one of the friendliest clubs in the area Shirehampton Park is situated some 5 miles along the A4 Portway from the centre of Bristol. Located several hundred feet above the River Avon it would be difficult to find a more stunning setting for a golf course. The course has magnificent views across the river to the Gordano valley and the distant spires of Clifton. This timbered parkland is a delight to the eye at all seasons of the year.
Over the years our lovely course has had some noteworthy remarks made about it. In a book 'The Best Views from First Tees in the Country' our 11th hole, which was the 1st at the time the book was published, was given a notable mention and Henry Longhurst the renowned golf writer and commentator stated that our 3rd hole was in his opinion 'one of the best par 4's in the country'.