In this addition we look at Harewood Downs Golf Club which is located in South Buckinghamshire with Dean Montgomery – Golf Operations Manager.
The course was built in 1907 on chalk downlands through undulating parklands with beautiful views over the Chiltern Hills and Misbourne Valley. Harewood Downs was officially opened later that year with a 36-hole exhibition match by Harry Vardon and J H Taylor.
The course has played host over the years to several County, Regional and National Tournaments including the annual Douglas Johns Trophy, a National competition for boys under the age of 15. Some familiar names can be seen on the winners' board such as Justin Rose, Oliver Fisher and Sam Hutsby all of which have gone on to find success in the professional game.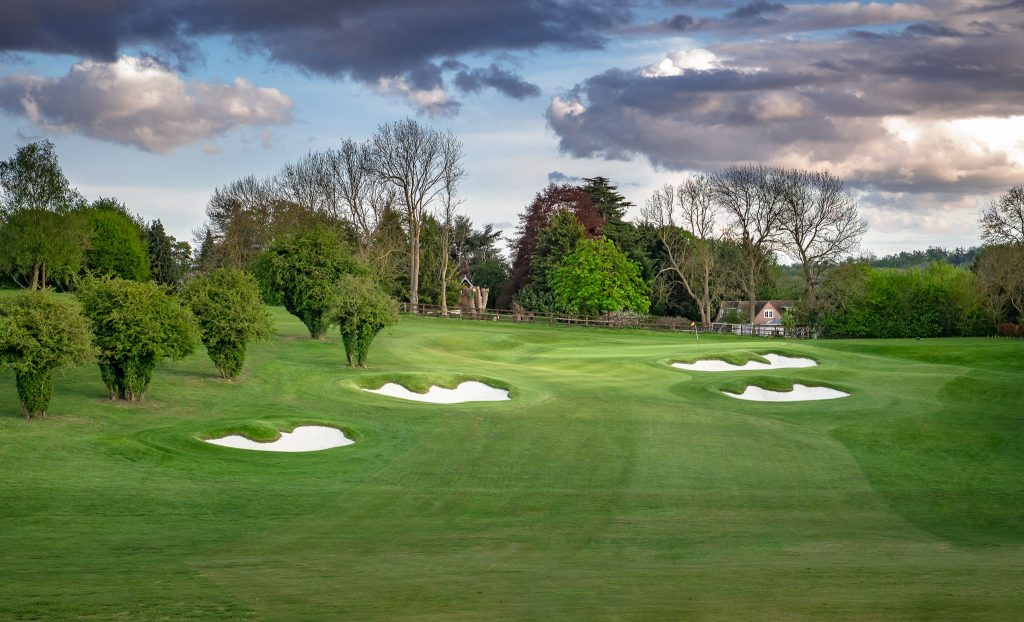 Over recent years the course has seen extensive renovation work including all greens being re-built to match USGA specifications. The winter of 2018 saw every bunker renovated by Mackenzie and Ebert, the same architects that carried out the changes to Royal Portrush before the 2019 Open Championship and are responsible for the majority of renovation work at most of the venues on "The Open" rota. We now believe that our bunkers are some of the finest in the area.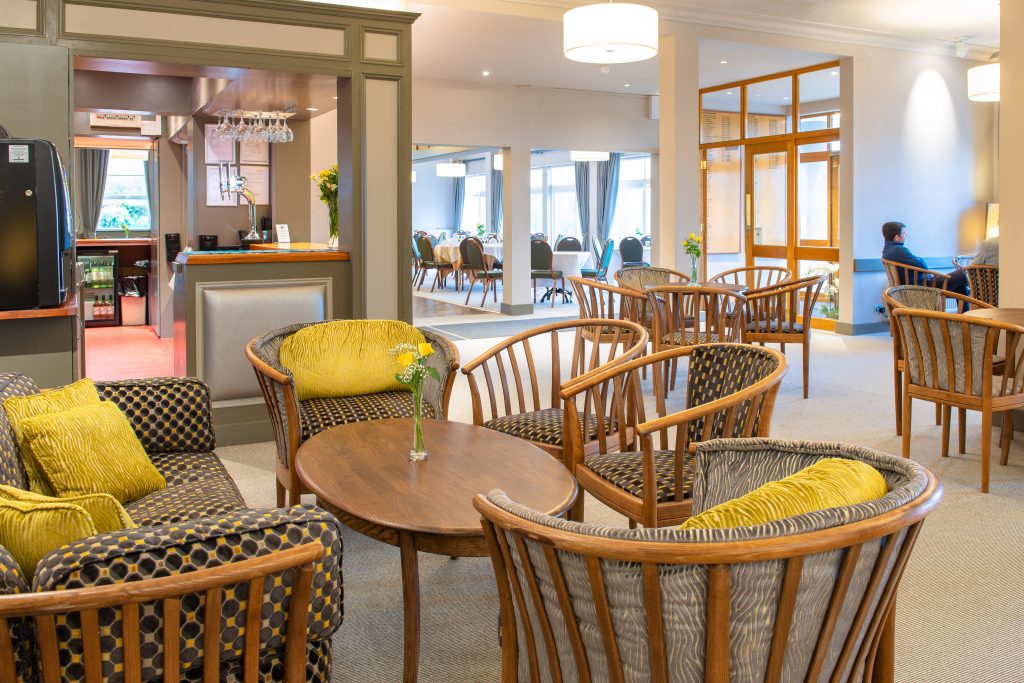 It isn't just the Golf Course that has seen improvement work, the clubhouse has recently been renovated and can play host to a wide range of functions from networking events and golf societies to birthday parties and weddings. We have also been re-fitted with a brand-new professional shop and reception area, stocking brands such as Hugo Boss, Travis Mathews, Galvin Green, Chervo, Footjoy and Skechers and as well as a state-of-art swing studio with GCQuad and HMT technology, which is free to use for all members of the club. We are also certified custom fitters for hardware brands Taylormade, Mizuno and Ping.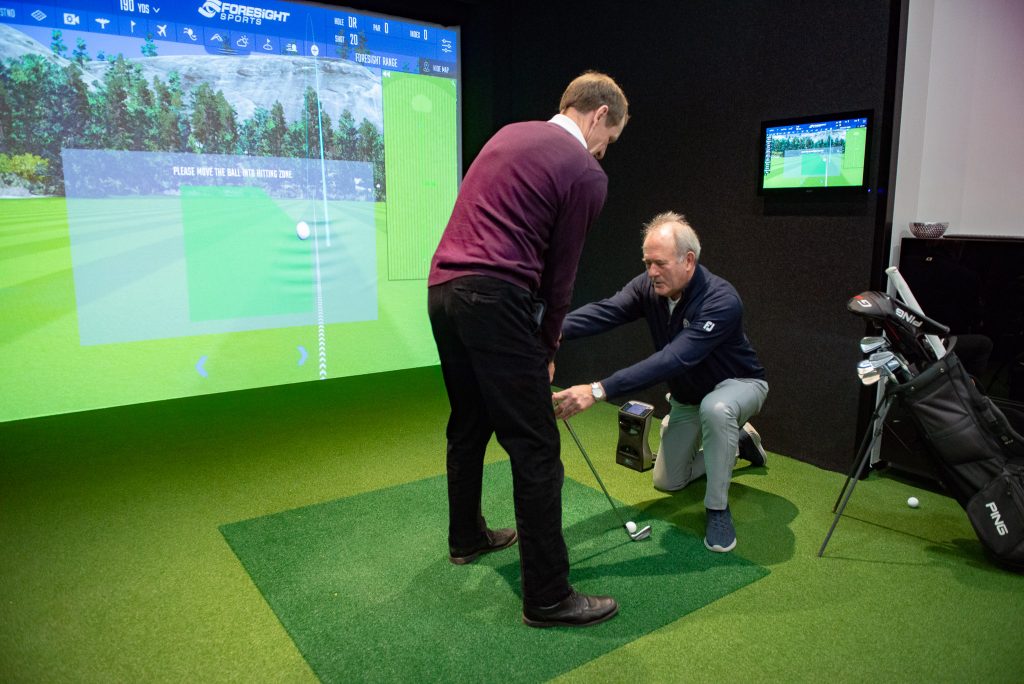 The club has two resident PGA Professionals, Geoff Morris, who started at the club as an assistant in 1972 and was appointed as Head Professional 5 years later and Evie Ing, who passed her PGA qualification in April 2016 and joined Harewood Downs in May of that year. Both Geoff and Evie offer superb tuition and provide an excellent custom fitting service for members and visitors alike, as well as providing a warm, friendly and professional welcome to everyone who visits Harewood Downs Golf Club.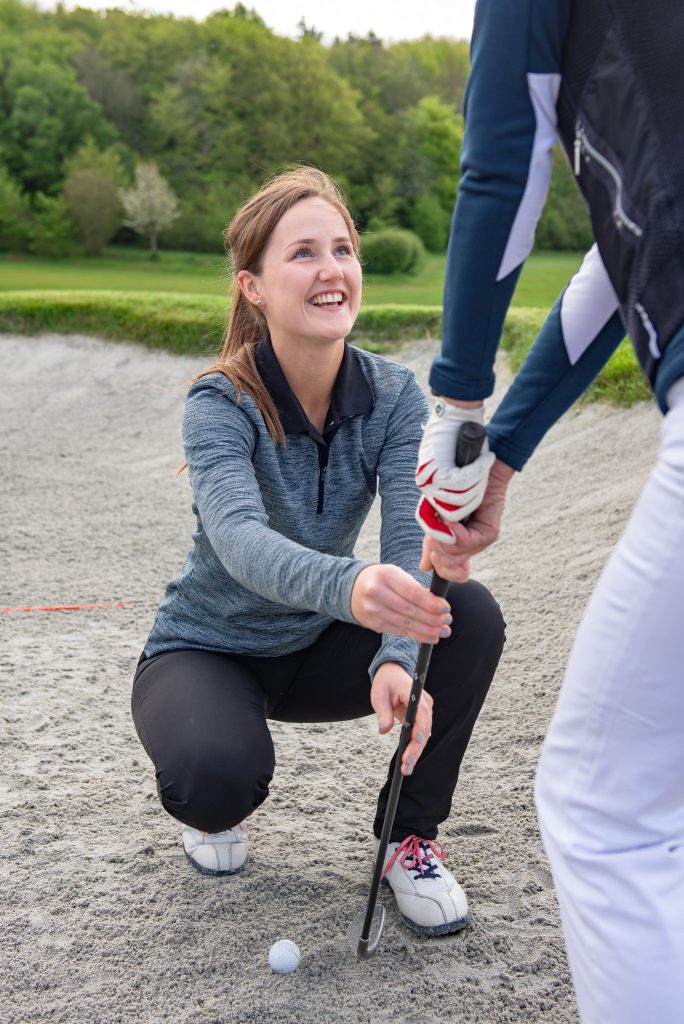 Whole In 1 Golf has helped us create relationships with local business owners which makes it much easier for us to reach out and network within our local community. This, coupled with the brilliant course flyovers that can be seen by anyone that visits our club, certainly makes Whole In 1 Golf a brilliant at no cost investment.
Contacts
For society golf, professional shop, swing studio and any general enquiries please contact Dean Montgomery on golfmanager@hdgc.co.uk or 01494 762184.
For bar function and event enquiries please contact Craig Lewis on events@hdgc.co.uk or 01494 762184.
For lesson or fitting enquiries please contact Evie Ing on professional@hdgc.co.uk or 01494 762184.