Shear Bespoke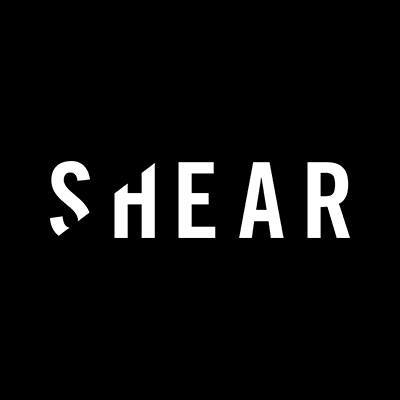 Shear Bespoke tailors make beautiful bespoke suits for fashion-conscious clients all across the UK, proving especially popular in areas surrounding Whole In 1 Golf's hometown of Leeds, including Sheffield and Manchester.
Gareth Beckwith, owner is a corporate partner, featuring at Hollins Hall Golf & Country Club. As a regular attender at Whole In 1 Golf events, we got an opportunity to catch up with Gareth at our Revolution Networking event.
Mike: Gareth, how would you describe your company?
Gareth: Total bespoke online tailoring company where you design and measure your body

Mike: What does a typical client look like for you?
Gareth: 25-55 age all men and like the feel of a true bespoke tailored garment
Mike: What made you become a Whole In 1 Golf Corporate Partner?
Gareth: The mix of golf, business and social fits perfect with our clients and suppliers
Mike: What do you think to our networking events?
Gareth: Great. We need more regular set venue dates so we can all get to know each other.
Mike: And finally, if you could network with 3 famous people, who would they be?
Gareth: Tom Hardy, Keith Lemmon and Liam Gallagher.
Find out more information – Click here