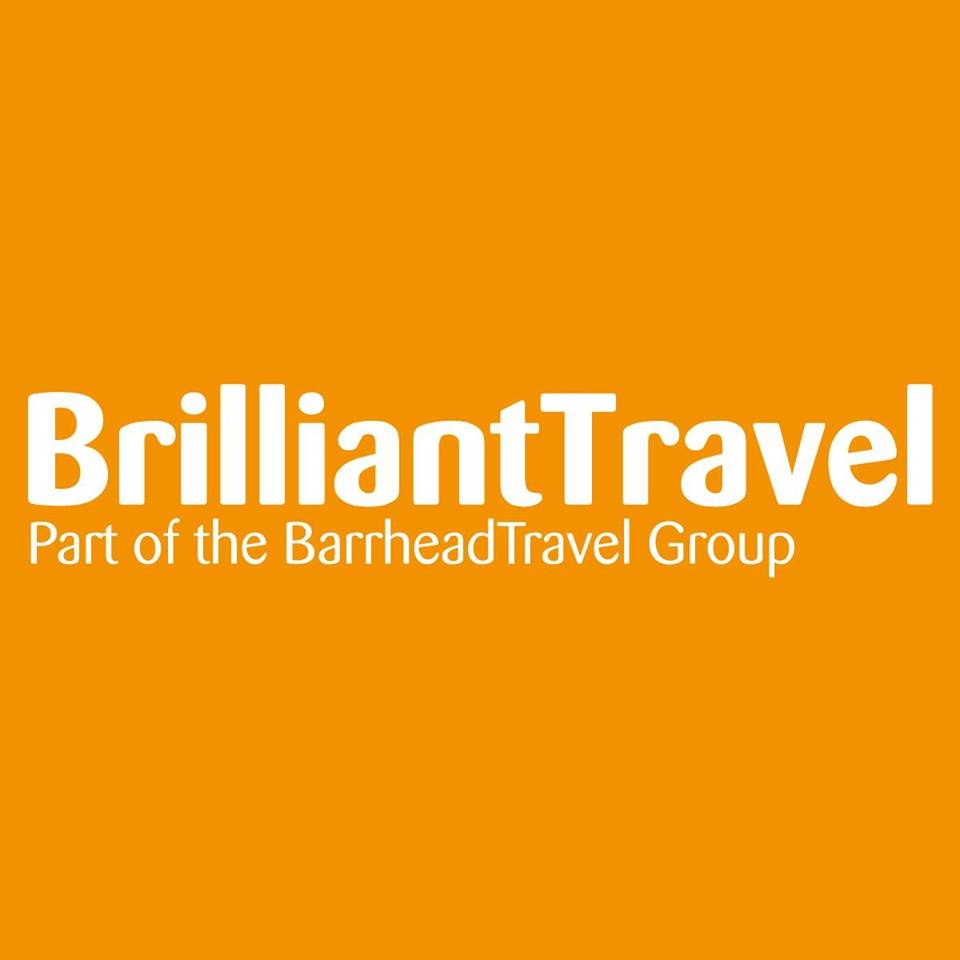 Name: JULIE BATCHELOR
Company: BRILLIANT TRAVEL
Email: JULIE.BATCHELOR@BRILLIANTTRAVEL.CO.UK
Venues: Cowglen Golf Club and Rowallan Castle Golf Club
How long have you been partnered with Whole In 1 Golf for?
11 months
What brought you to Whole In 1 Golf in the first place?
I was approached by Whole in 1 golf to take out a package. It sounded very interesting and exactly what I was looking for at the time. I am keen to expand the business and always keen to take on more clients. I feel the package had many benefits that myself and clients could take advantage of.
What would a typical client look like for you?
I organise clients holidays on a one to one basis. Clients who are looking to maybe do something out of the ordinary who want a personal service from enquiry stage till they return home. I can help save them time and stress whilst ensuring they get a holiday at a fantastic price.
Does your business have a mission statement? If so, what is it?
To personally take care of all my customer's travel needs, tailoring each enquiry/booking to the Individual with the highest of standards of professionalism and efficient service. To also ensure that all my travellers are so satisfied with my service that I gain repeat business next time they wish to travel and they recommend me to their friends & family.
If you could network with 3 famous people, who would they be and why?
Richard Branson – He has been truly inspirational and has amazing connections within the Travel Industry.
Kylie Minogue – I love her music, stands up for what she believes in, has travelled the world and knows lots of well-known celebrities
David Beckham – well connected, lots of Instagram followers and is gorgeous!