From Scotland to Derby, the Whole In 1 Golf Business Networking Marathon just does not seem to slow down!
On the week commencing the 18th March, Whole In 1 Golf ran two very successful networking events at The Elgin Golf Club in Scotland and the stunning Kedleston Park Golf Club in Derbyshire.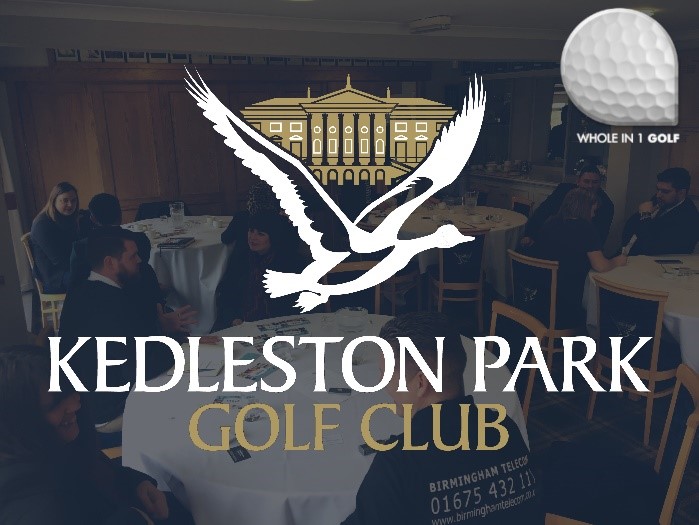 The latter of the two, Kedleston Park was a massive success, drawing in attendees from both the Derby area and right down to the Birmingham region of the West Midlands.
Over 20 businesses were in attendance; ranging from IFA's, Solicitors, Telecoms and even a business coach was there to network and make money! The atmosphere was absolutely cracking, the conversation was flowing, and business was even done on the day. What a success! Much like the event, the venue was phenomenal, and we have received glowing feedback from attendees that went out for a round afterwards. After all, Kedleston is one of the Qualifying Series venues for The Open – and it shows, the course was in great nick!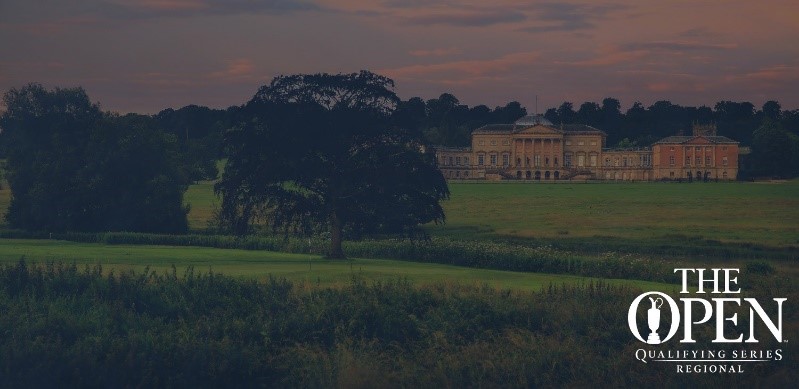 So, if you're a business looking to take a potential client out for a round, or you'd like to host a meeting or a conference there, it would really suit your needs from a business perspective.
The event at Kedleston builds great momentum for future events in the area and sets a great example for what Whole In 1 Networking Events should be all about.
On that note, we would like to give a special mention of thanks to everyone at the club. The members were very friendly, and the staff were amazing (notably Emma), for being so hospitable towards both Mike from Whole In 1 Golf and all the businesses that came to do business. We hope that this event will pave the way for future success at both the venue, and for the Whole In 1 Golf Business Network.